Catholic Schoolhouse–Is God Calling you?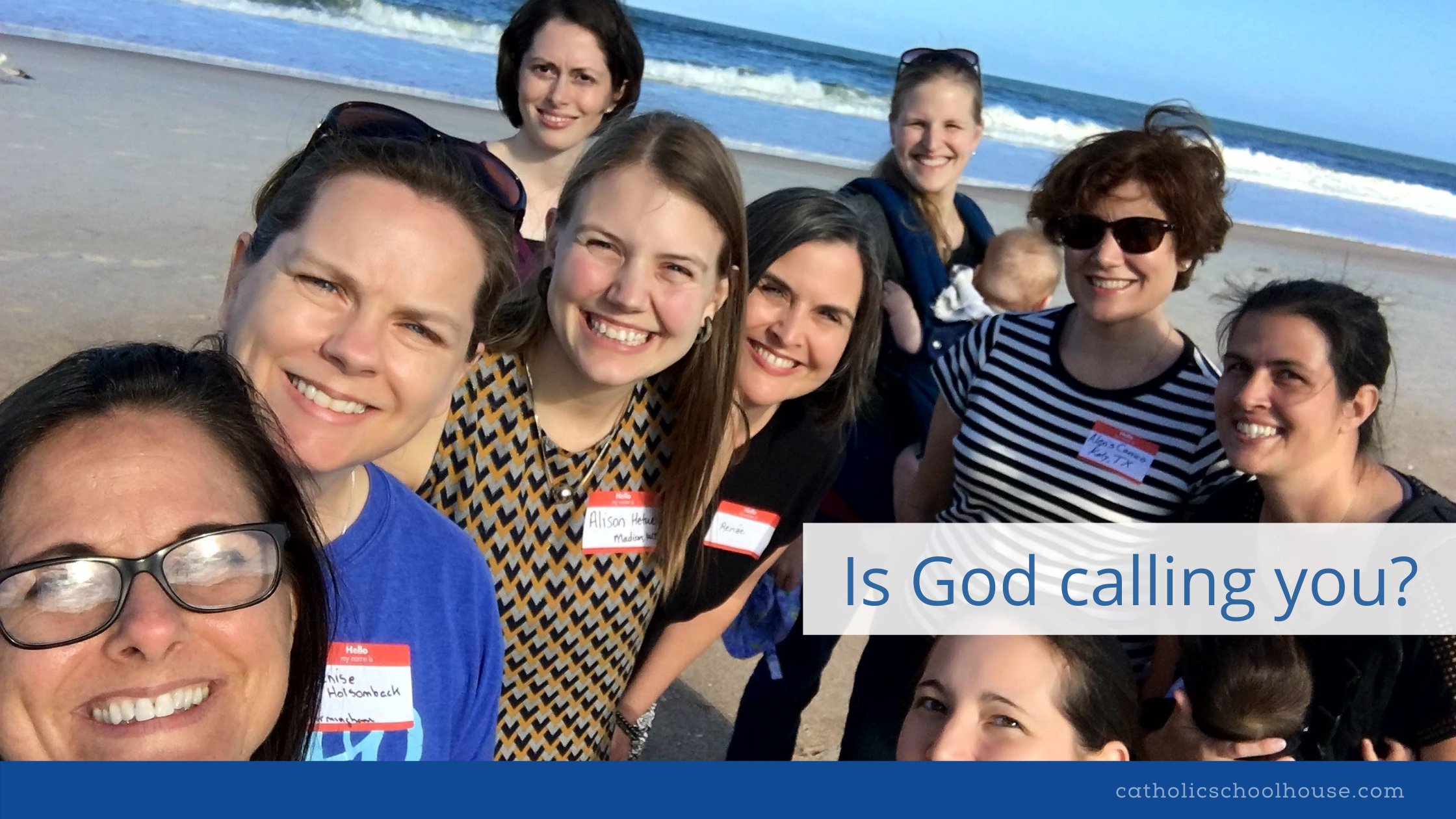 Join a vibrant community of leaders. Leaders who know what it means to follow God's call.
Directing a Catholic Schoolhouse chapter opens doors. Doors that lead to enrichment, growth, and adventure as your family finds a place to belong.
Confidence.
With Catholic Schoolhouse, you receive free training and continuing support–allowing you to create the community you've always wanted without needing to invent the wheel all alone.
You'll have all the flexibility needed to unite the Catholic families in your community.
Courage.
Our Catholic Schoolhouse Directors are courageous–they know how to lead, but most importantly they know how to follow.
Learn how to start a Catholic Schoolhouse Program.
Calling.
If you are already being called to serve God in your community, view our upcoming schedule of free webinars on our Events page.

FREE WEBINAR:
MAY 12, 2021
11:00 am – 12:00 pm


REGISTER: Send an email to chapters@catholicschoolhouse.com
If you have questions or to schedule a call, contact Toni at chapters@catholicschoolhouse.com.
Catholic Schoolhouse is
Classical. Flexible. Accessible.

You can do it!
---
Empowering families to share Catholic Culture while forming tomorrow's Catholic adults to be light in the world.
---