Catholic Schoolhouse Logo Items through Lands' End- special discounts!
Catholic schoolhouse supplies apparel with the CSH logo on them through Lands End.  We're excited to share that there is a 25% off discount for first time buyers, and logos are printed free this week.  This page  has the details on how to set up an account, choose your merchandise and use the codes you need for the discounts at Lands End.  (Please note, CSH is not buying and reselling the shirts, you are buying them directly from Lands End, with a CSH logo on it!)
If you are a director of Chapter, or in a chapter this could be a fun way to add uniformity or a level of respectability to your group, whether you are together for a regular meeting or out on a field trip.  If you are one of our families who uses CSH on their own, this is a great way to share the homeschool program you use, and maybe spur some interest in your area.  Who knows? Maybe you can have a Chapter in your area soon just by spreading the word about Catholic Schoolhouse.
I actually also know some homeschool families who choose to have a uniform for their homeschool, simply because it brings formality to 'school time' and gets their kids in school mode.
Some fun options to consider (logo's don't appear in the previews, but imagine a cute little CSH logo on these):
A navy polo shirt: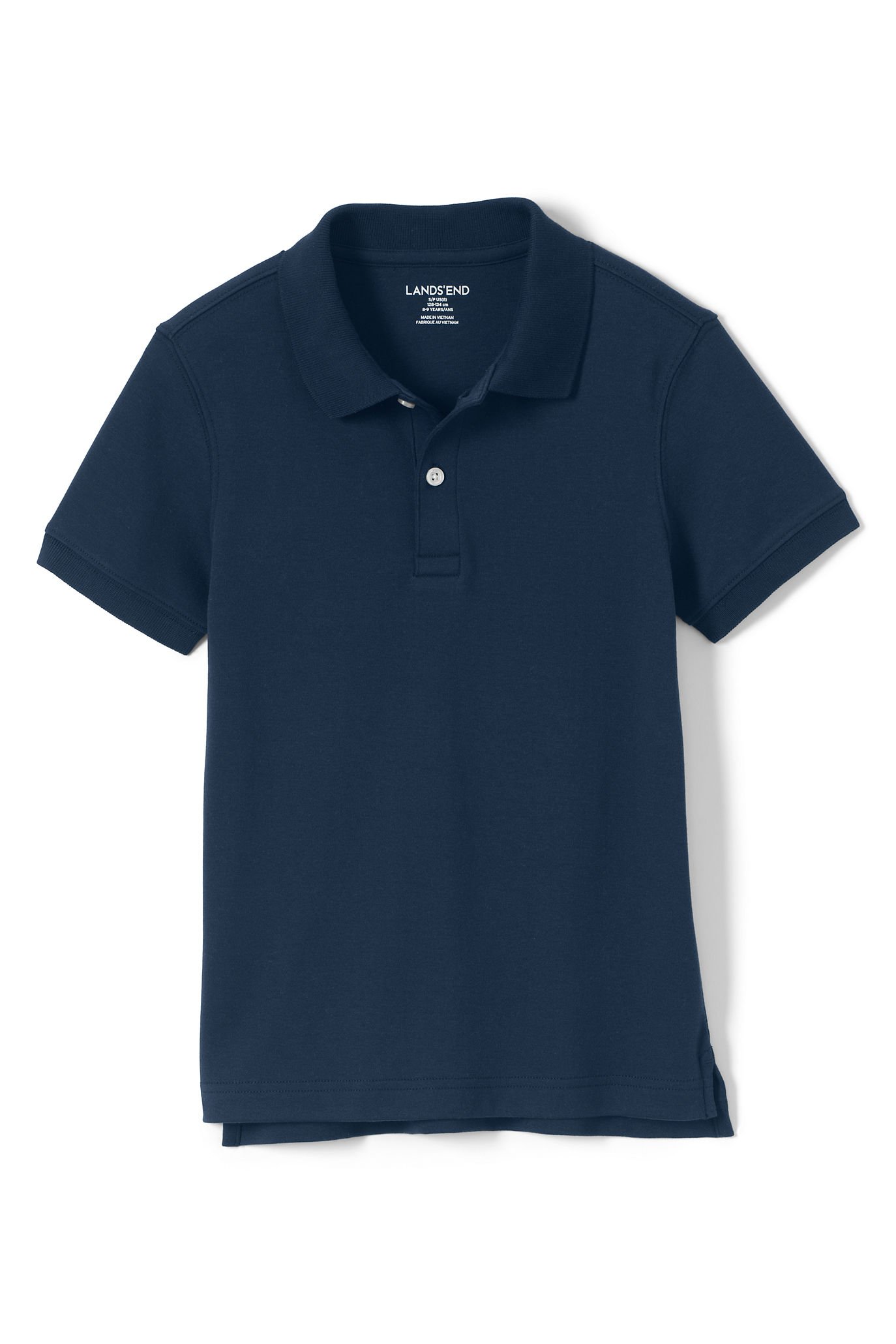 Or a Light Blue shirt:
Or this cute polo dress!
A great thank you to a tutor for their hard work might be a cool pull over:
Or you can get this tote in several different colors:
Here's a 'real' picture of one with the logo on it that one of our Directors ordered as a giveaway item in their Chapter! I know I'd love to have something like this 😉
Now that you've seen some fun ideas, check out this page with the info on how to order and get the great discounts!
Happy Shopping 🙂